Get instant local and toll-free business numbers for a professional image
Never miss an important call again with a phone system for businesses on the go
Get toll-free and local numbers for phone and fax
Quickly transfer your existing business number or select and activate a new one in seconds.
Easily receive and manage calls
Inbound calls seamlessly route to your existing phones, remote workers, or the voicemail of your choice.
Present a professional image
Calls are your most valuable customer touch points. Welcome them with a professional greeting and easy-to-follow menus.
Do business better for less
Monthly costs are less and there is no hardware, contracts, or setup fees. Plus you can use your existing devices.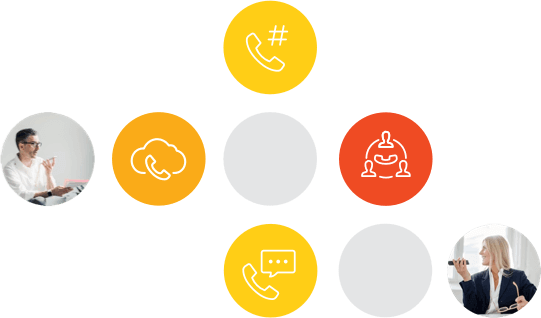 Create a first-rate experience for your customers
It pays to make a great first impression. Start with a toll-free number to show your customer is top of mind. Then add personalized greetings and auto-receptionist to ensure every call is answered professionally, 24/7. Finish with call routing and custom extensions so calls reach the right team member.
Gain flexibility for your mobile business
Since your business isn't tied to a landline you have the freedom to work anywhere, anytime, on any device. Separate your business and personal calls so that each gets the unique attention they deserve. Get a better balance of features, functionality, and cost than either a smartphone or traditional business phone system.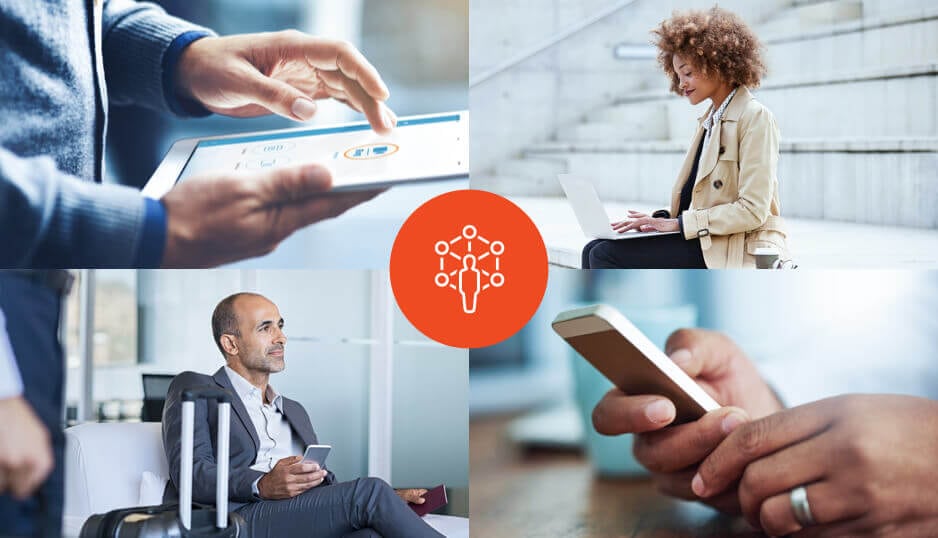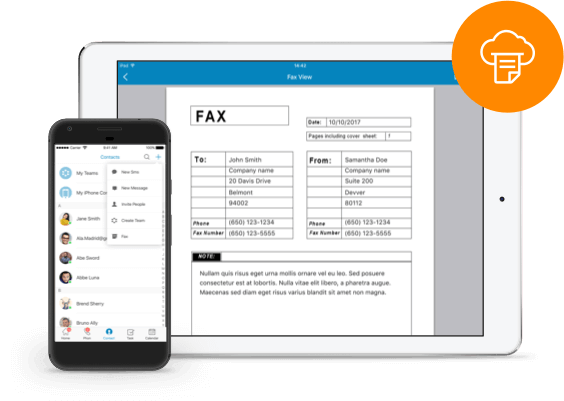 Close deals faster with internet fax
You may not fax every day, but when you do it can be a critical last step in getting a deal done. Don't worry about being near a fax machine, now you can fax online to or from your laptop, tablet, or smartphone. And you can easily file or forward digital faxes, even when you're away from the office.
Get started in minutes
Sign up now and your phone numbers will be available instantly. You can set up your account with a few clicks and start receiving business calls on your smartphone or laptop right away. No phones to buy, long-term contracts to lock you in, or complex pricing. Doing business like a pro just got a lot easier.