Revolutionize your customer relationships
Contact center cloud solutions and call center software.
Transform customer engagement with Collaborative Contact Center technology
Omnichannel routing
Build stronger relationships by connecting with customers on their channel of choice.
CRM integrations
Optimize workflows by leveraging everyday apps and customizing your own with open APIs.
Agent management tools
Work more efficiently with greater flexibility thanks to a user-friendly agent and management interface.
Actionable analytics
Improve service and sales with real-time reports and in-depth customer surveys.
Benefit from omnichannel flexibility for sales and service
Start conversations with customers across multiple touchpoints via voice, SMS, social, or email. RingCentral Contact Center provides true omnichannel outbound and inbound routing, allowing agents to meet customers using their preferred communication method.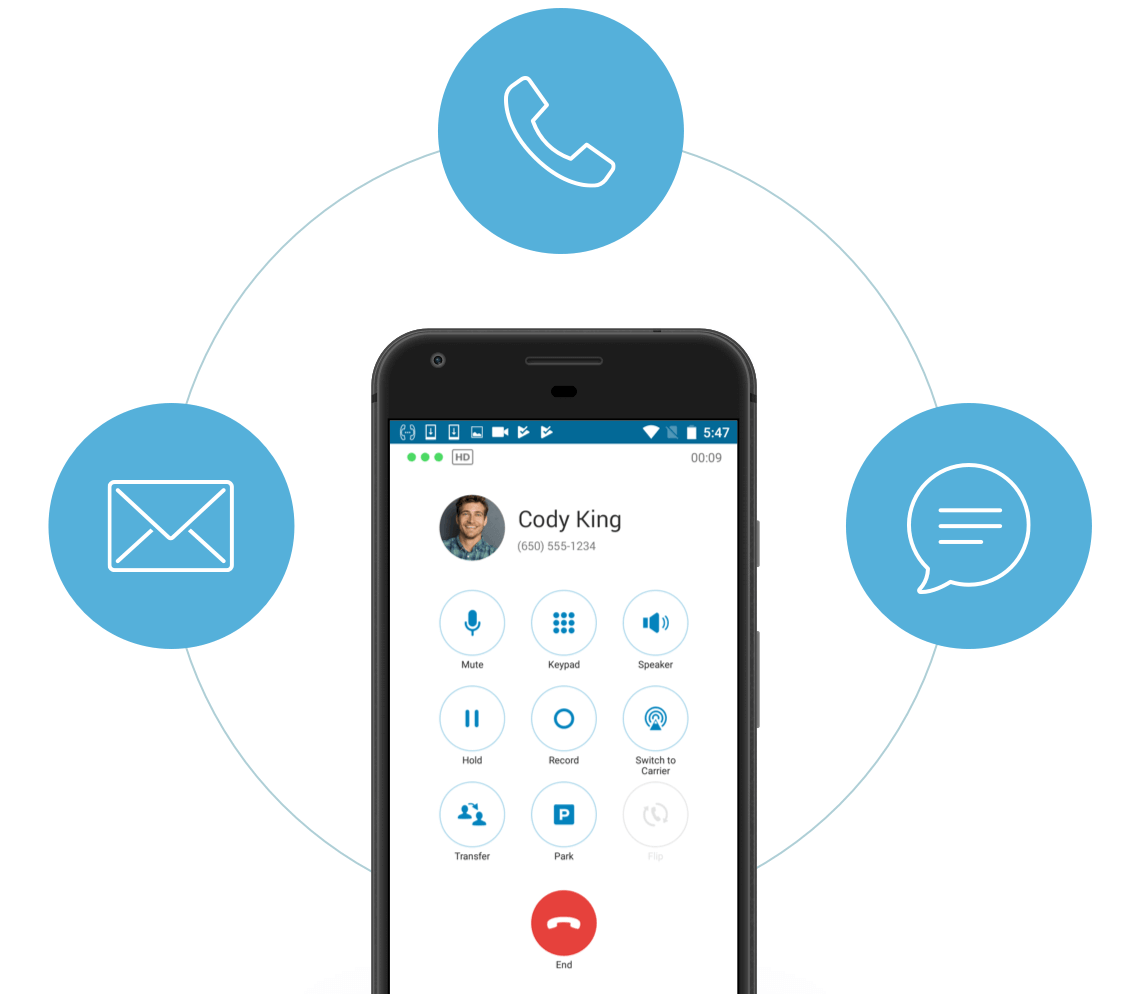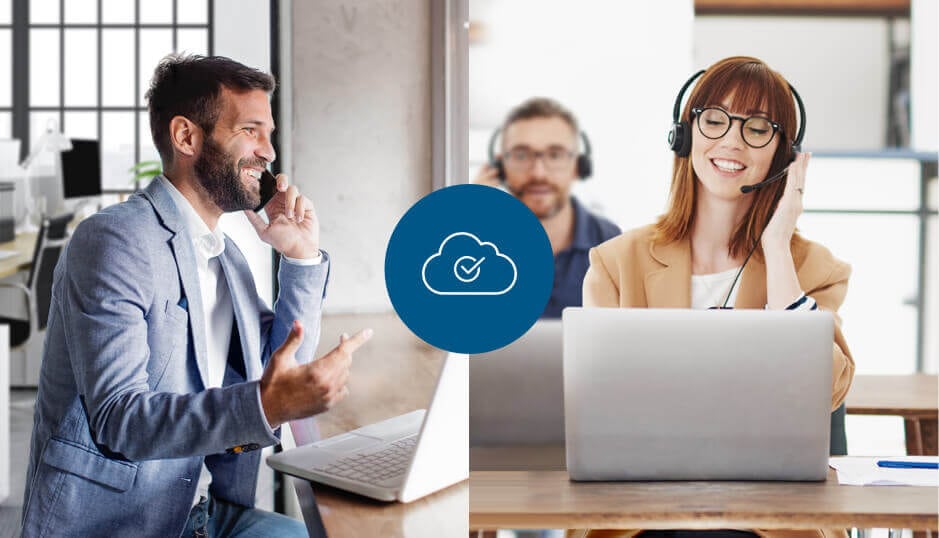 Access to experts across your entire company
A solution specialist will contact you for a personalized, informative demo on the key features and benefits of RingCentral Contact Center.
Boost performance with an open platform
Enjoy seamless integration with essential business applications. Choose from native integrations with CRM applications like Salesforce®, Oracle®, and others. Through the RingCentral open platform, you can tailor your toolset through open APIs that you can use to integrate with other essential business applications.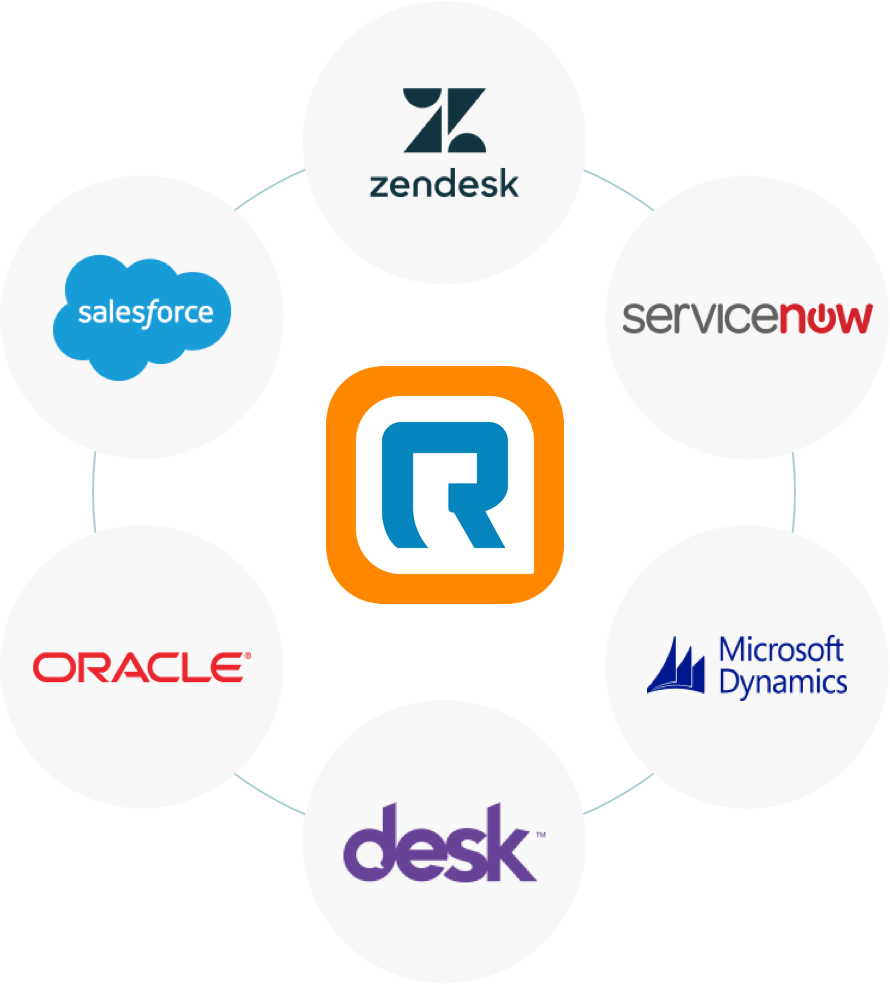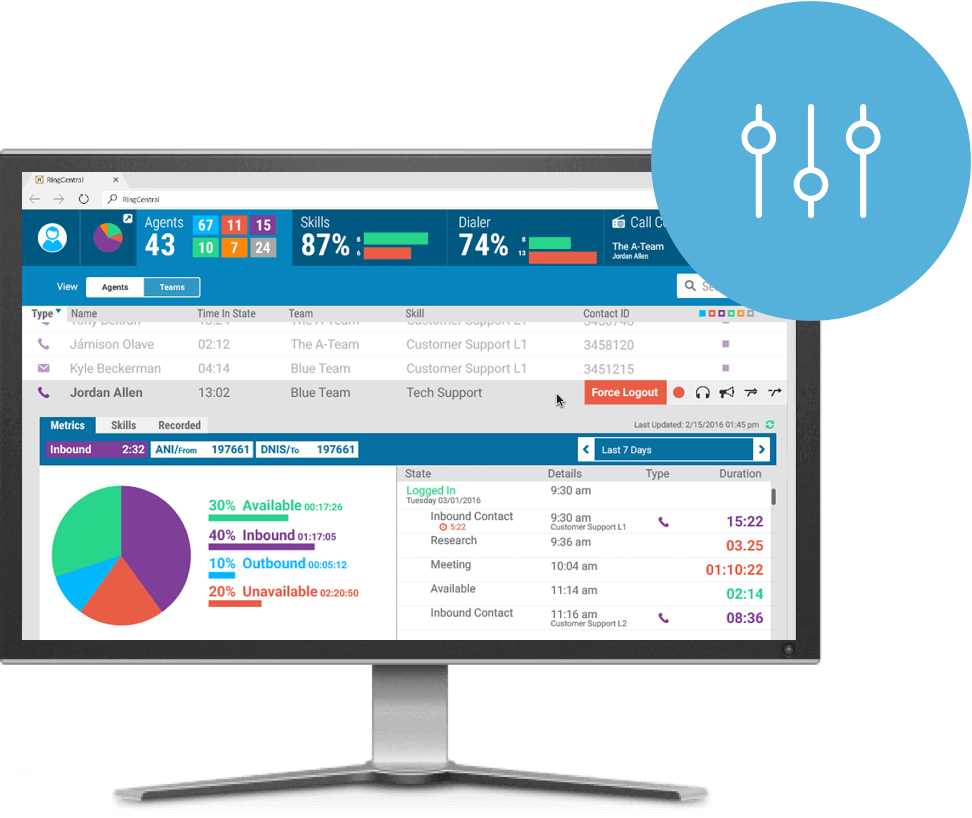 Gain greater flexibility and control
Make better decisions with actionable analytics tools, like easy-to-use dashboards and flexible reporting. RingCentral Workforce Optimization tools help all departments get up to speed instantly and enable staff to work more efficiently. Gain greater flexibility and control over your operations without any dependency on IT.